SMTP is the contraction of Simple Mail Transfer Protocol which is a method that handles the process of email exchange and delivery across IPs. To put it simply, when we send an email message to a friend using a mail client like outlook, the message is picked by an outgoing server (called SMTP Server) which was then sends to the incoming SMTP server of your friend. This is how SMTP Relay services works.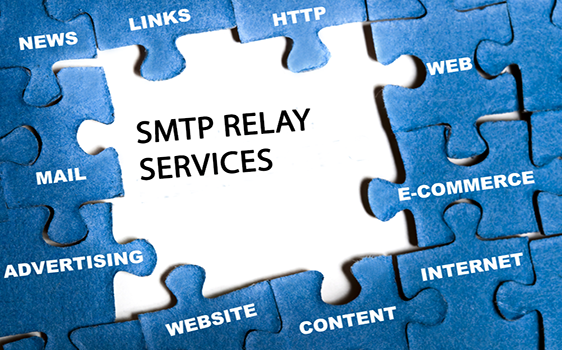 During this process the machines "talk" SMTP: the protocol provides a standard, reliable set of guidelines to make servers identify themselves and communicate to understand who is the sender, who the recipient, where the content must go etc. In a few words, how to properly deliver the email (and also take care of possible issues).
Any normal email provider (like Yahoo or Hotmail) has an associated SMTP server or SMTP host devoted to the message delivery process. It's important to underscore, however, that only a professional SMTP service like Smtp2Go ensures a highest rate of delivery, taking care that all your emails get to the inbox.
Email services started in 90's but recently email became one of the main source and communication and promotions. Now a day's many online marketing companies and shopping carts use Email as a mechanism of Promotion. These promotions activities required SMTP Servers and SMTP Relay services to send promotional emails. Smtp2Go is one of the leading SMTP service providers in the world which provide the best and cheap affordable SMTP Relay services.
There are very important reasons for using a professional SMTP server: in the past (before the spam era), sending emails was not problematical, whereas nowadays it is extremely important to follow the regulations of all email servers in order to avoid messages ending up in spam folders or even being deleted by email servers.
Different email servers treat emails in different ways, according to the reputability of SMTP servers, white-lists and black-lists.The worst thing is that you will not be aware of these problems: you will simply send emails and you will do not know whether or not they arrive.
Smtp2Go provide a reliable and cost-effective SMTP Relay services. We constantly monitor blacklists and focus on maintaining relationships with major email providers to keep our servers whitelisted. This means that all email servers recognize your messages as safe and all of your messages are delivered.
In our next review we will discuss more on the spamming and professional SMTP Relay Services
Thank You
From Team Stmp2Go