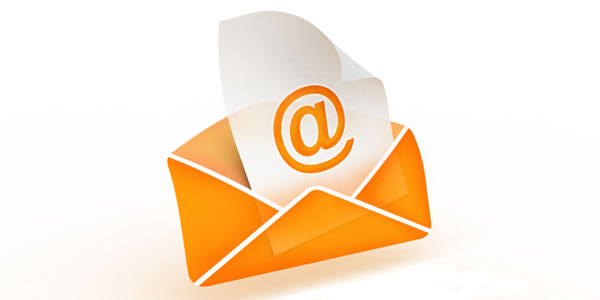 The SMTP services, which are provided by Internet Information Services, are set in place on Microsoft Windows for delivering outgoing mail messages. The transfer of a message to designated SMTP servers initiates the message delivery. Based on a domain name of receiving email address, an SMTP server initiates communication with a (DNS) Domain Name System, which looks up the host name and then returns the host name for that domain.
How to Setup SMTP Server
From your Start menu, you click Control Panel.
Now click Add or Remove Programs.
In your left-pane, Add/ Remove Windows Components will appear, click.
In drop-down list from Components, first click Application Server, followed by Details.
In the Subcomponents of Application Server list, you now click the Internet information Services, followed by Details.
In Subcomponents of Internet Information Services, list click on the SMTP Service box.
Check OK.
Check next.
Finish.
SMTP Setup Settings
Enable SMTP Authentication – only connections giving valid name and password can send outgoing emails. When SMTP In and outgoing SMTP use same port, the information is used in, deciding which connections receives outgoing privileges.
Allow Any Accounts Login Details – any account hosted by the mail server uses the same name and password.
Allow only the following – setting and allowing one user name and password for outgoing SMTP.
Enable IP Range Control – Restriction of connections to outgoing SMTP to IP's.
Block IP addresses assigned to computer – when enabled, all IP addresses running on the mail server are blocked and not allowed access to outgoing SMTP. This s ideal for extra protection, when remote computers fake its IP.
Safe IP's – allows for the access of certain IP addresses to outgoing SMTP. Valuable when you have SMTP authentication enabled and wants other computers to have access without the required security measurements. When you use Safe IP, it will over-rule any other restrictions set in place.
Allow IP Addresses Assigned to this Computer – When enabled all IP addresses assigned to your computer will be classified as safe and allowed access to Outgoing SMTP. This also over-rules all restrictions you may have placed earlier.
SMTP Mail Setup
To setup your SMTP Mail is quite simple regardless of the platform you use or the SMTP program you choose. When you use an email service such as Gmail, for example all you need is to identify your host, which is smtp.gmail.com. You will use the SMTP Port, 465 or 587. You identify yourself with your chosen username, which is your Gmail account and followed by your password. That is all you require to do your mail setup and login.