Email marketing has become very popular because it helps the businesses to reach large number of target customers because of increase in the usage of internet. An important part of email marketing is to send bulk mails. SMTP relay service plays an important role in this whole process. At times they may configure a non delivery problem which means that the mails sent by the company are not delivered to their destinations. If 5 or 10 mails are not delivered among thousands then it is normal but if 10%-20% of the mails or all your mails are not delivered to their destinations then it is not normal because you may be detected as a spammer.
This problem of sending mails mainly arises when the SMTP Relay Service stops functioning properly. We know that SMTP Server is the engine for sending bulk massages and the domains as well as the successful delivery of the messages depends on the SMTP Relay Services only. But when the SMTP Server fails to function properly the messages cannot reach their destination and all the un-delivered mails return back to your inbox. The main reason for such inconvenience is the increase in the number of mails sent for promotional purposes. Actually, the email communication was designed for personal use and not for business purposes, thus, SMTP Relay Services are finding it difficult to adapt to sending of bulk messages leading to problems like non-delivery of emails.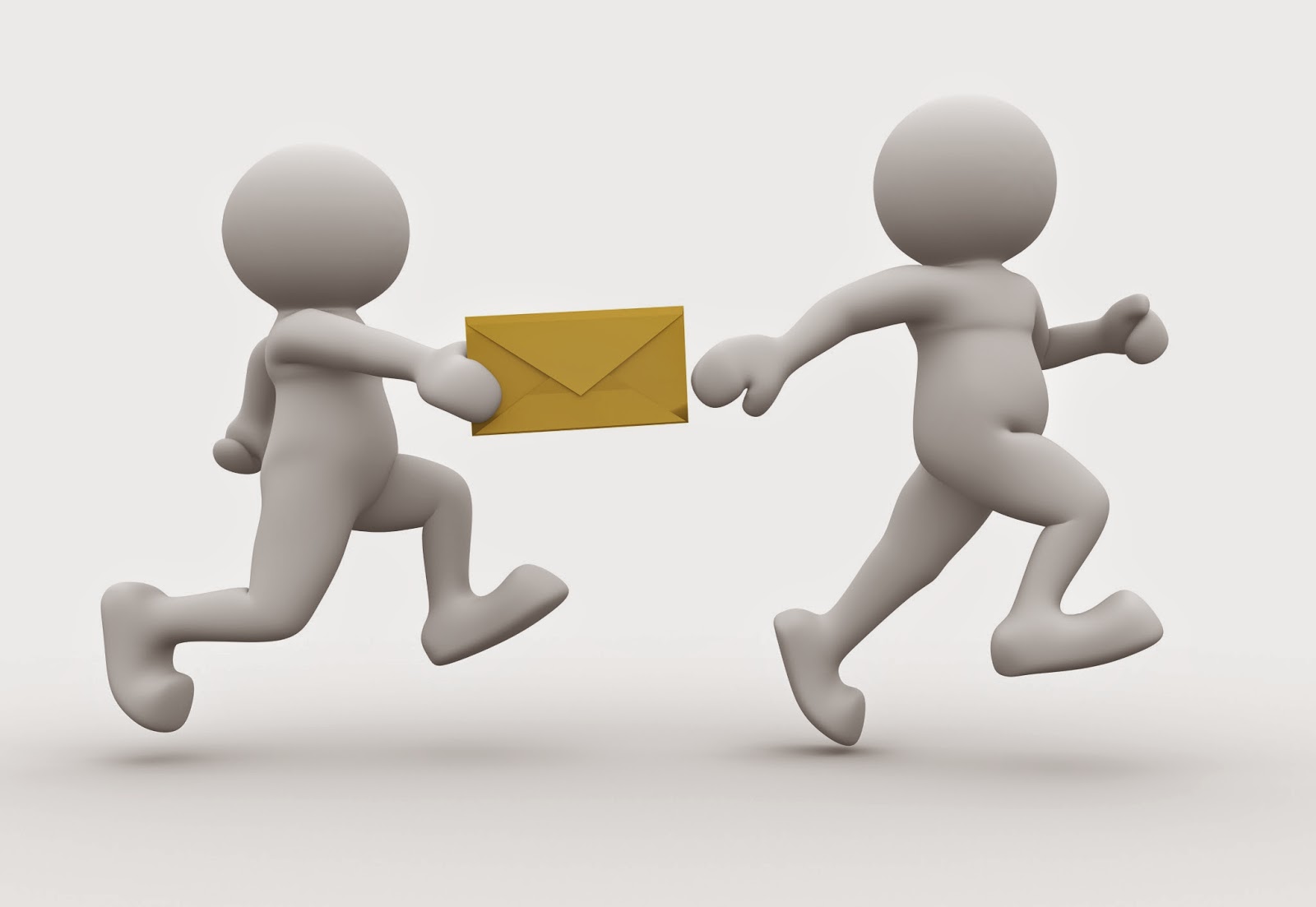 Today, maximum emails that you receive are spasm and everyone tries to avoid such emails. There are filters which block such mails as much as they can and for this purpose the providers create severe anti-spam filters. There are ways by which you can make anti-spam filters your friend and configure your outgoing mail SMTP Server. This will help you as the anti-spam filters will recognize and treat them as better one.
There are five simple rules by which you can set your SMTP Relay Service in correct form. The main purpose of inventing these rules is to check your mails before they are delivered to the destination. You can start your own outgoing mail SMTP Server by using these rules; they are also useful when you have to send bulk messages. They are:
Get your static IP address from your regular internet providers in order to correct your SMTP Relay Service.
Configuring forward & reverse DNS resolution is very important for outgoing mail SMTP Server.
Check the black lists. Black lists are the lists of IP addresses stored in a remote database. They are used to block the IP addresses which send spam. If your SMTP Relay Services do not function properly you can check the black list site.
Configuring SPF is a useful rule but it is optional. SPF is helpful in verifying whether the source IP is allowed to send mails for this domain or not.
Configuring Domain Keys is the last rule and is not widely used and is optional. It is used to check and identify the sender of the messages.
Thus, these rules are helpful in solving SMTP Relay Services and SMTP Server related problems.
Mark Lee is famous software professional who regularly writes articles and benefits of SMTP and SMTP relay service. His written documents are highly acclaimed in the competitive market.