When sending bulk emails, the messages most of the emails do not get delivered to the recipient, get delivered in the spam box or get lost in the server in the midway. Sometimes the sender gets an email in their inbox telling them that their emails' delivery has been failed. Here SMTP2GO is the boon for the email senders.
Ensure email delivery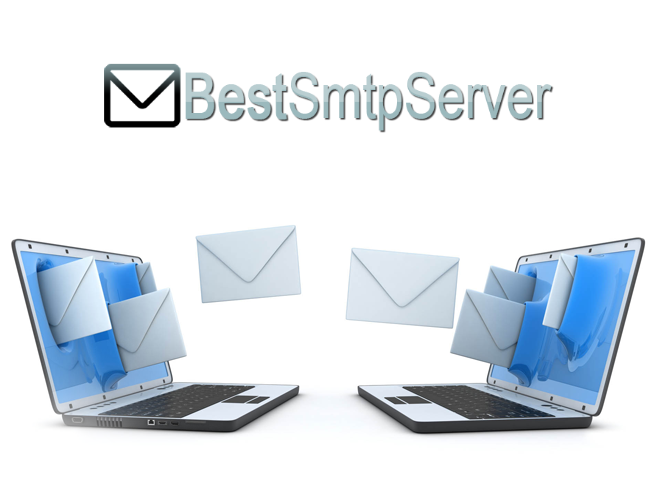 SMTP service provider has the proven email deliverability experience for the email users. SMTP2GO deal with DNS, blacklist monitoring, ISP throttling, DKIM, feedback loops and blocked ports with the major providers of email such as AOL, Yahoo and Hotmail. The measures taken by the server to the assured delivery of the emails are all behind the screen.
Get tough infrastructure
SMTP2GO works on a wholly dedicated cluster of servers. The SMTP server checks their entire network's status 24*7. They appoint failover techniques for making sure the reliability and security of the emails and the data in them being sent.
Worldwide service
Users using this Cheap SMTP relay service can deliver their emails from anywhere in the world. When SMTP2Go was first started, its motive was to serve those users who had difficulty in getting their emails delivered and important documents in those emails from a remote location. Whether a user is using an app or a regular email software to deliver the email, this cloud-based email delivering technology and the service provided by this technology is capable of working from any location.
Real-time reports
Tracking of each of the sent emails is easy for the users via the SMTP service provider is easy now from the beginning to the end. Moreover, the recipients will get to receive the sent emails in their inbox. They send the user spam reports, automated weekly summary and API access as well.
The overall benefits and features
The SMTP relay service provides a limit of 1,000 to 5,000,000 worldwide email delivering to unlimited senders with secured sending (TLS/SSL) and SMTP authentication. The authentication of the emails is both IP-based and address-based. The configuration of the SMTP servers is quite easy for anyone who is new to this technology.
SMTP2GO provides the users two types of plans. One is the low volume plan and the other one is the high volume plan. The major difference in both the plans is in price and month email limit. Another difference lies in the deliverability. The low volume plan does not have dedicated IP address and ReturnPath certification option while the high volume plan has both the features.
With these features and great support team, the SMTP2Go review from the experts will conclude that SMTP2GO is definitely one of the best cloud-based, fast and safe email delivering technology.